The two best thing one can do in my opinion has to be shopping and more shopping in Hongkong and of course makan (eating).
I kinda fell in love with the desserts that the Hongkongers were selling. These little shop fronts sell the best Shu Liu Shan - the best ice shavings coupled with real tasty and sweet mangoes. There are many variations of the dessert, try one if you happen to be in Hongkong, especially during those hot summer months. A mouthful of those will keep you happy and glad that you are out of that nasty heat. As i was there during the month of January, it was still very cold, but nevertheless, i still opt to eat those ice shavings and during my four days stint, i ate twice there, kekeke.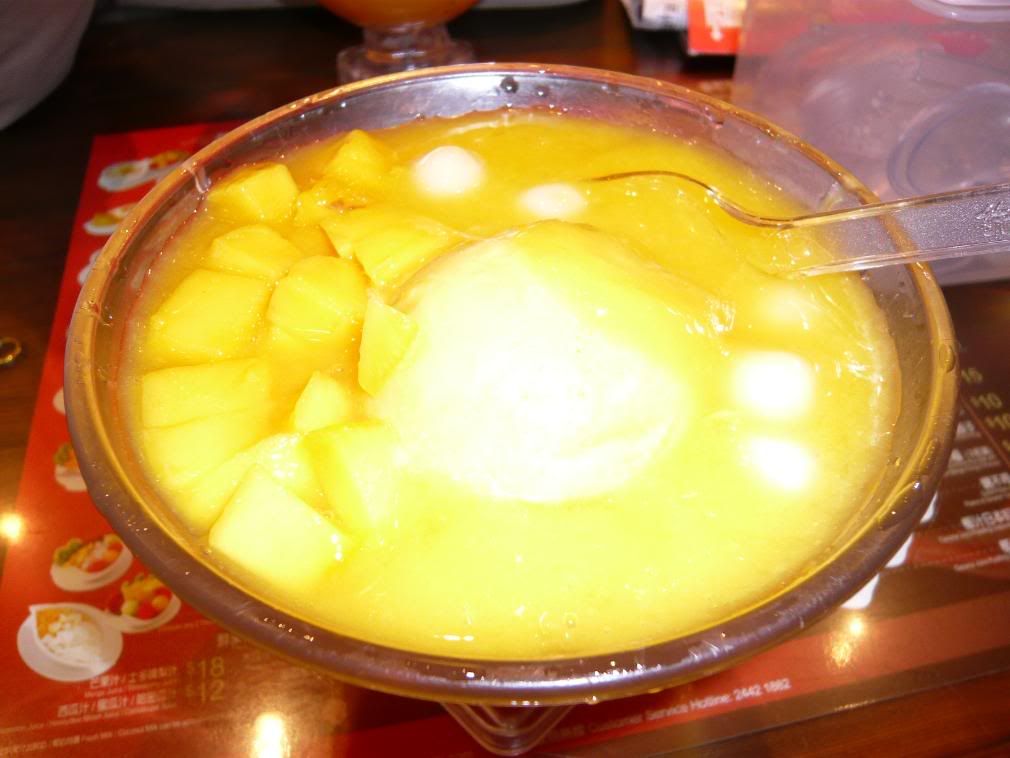 My favourite Ice Shaving Mango Dessert
The next best thing to do in Hongkong is.....you guess correctly...shopping. I bought loads of bags, a pair of shoes, souvenirs from Hongkong as well. Spent around SIN700 and still not enough...want to go back again for their Summer Sale (winks) kekeke...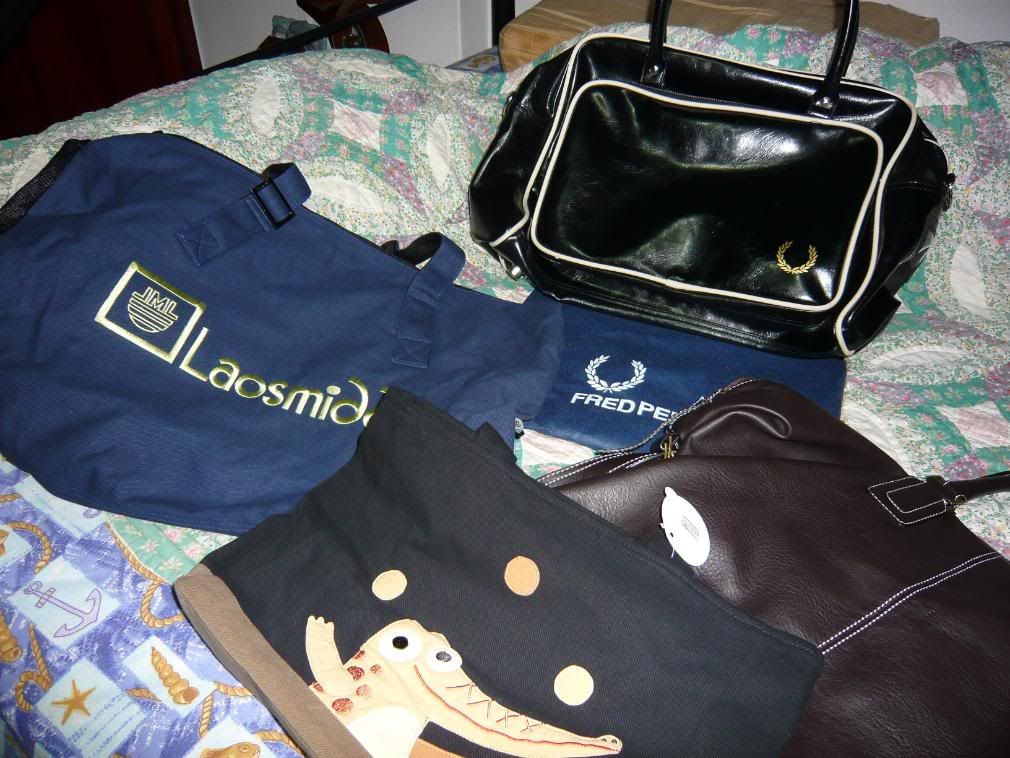 Loads of Bags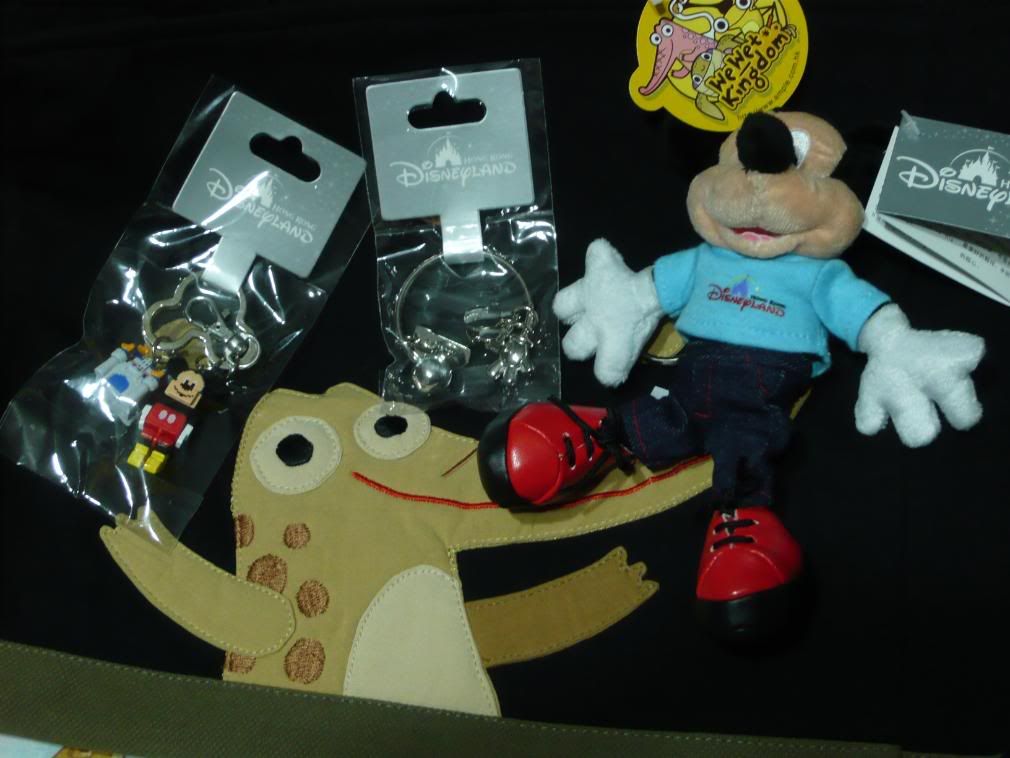 Souvenirs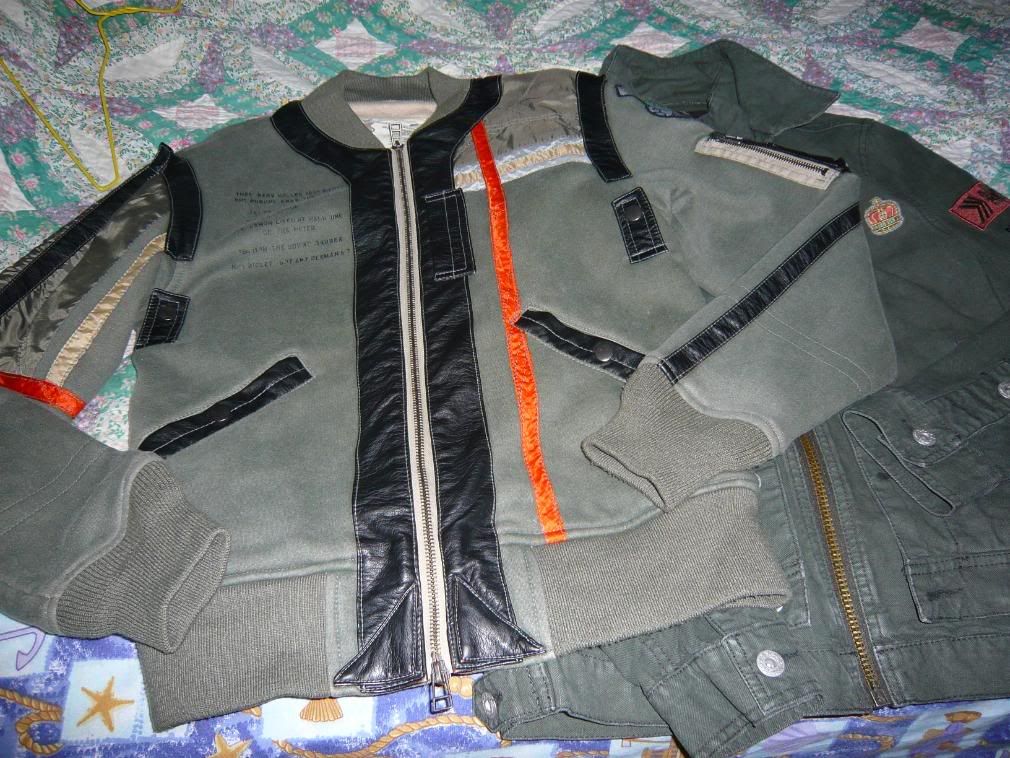 Sweaters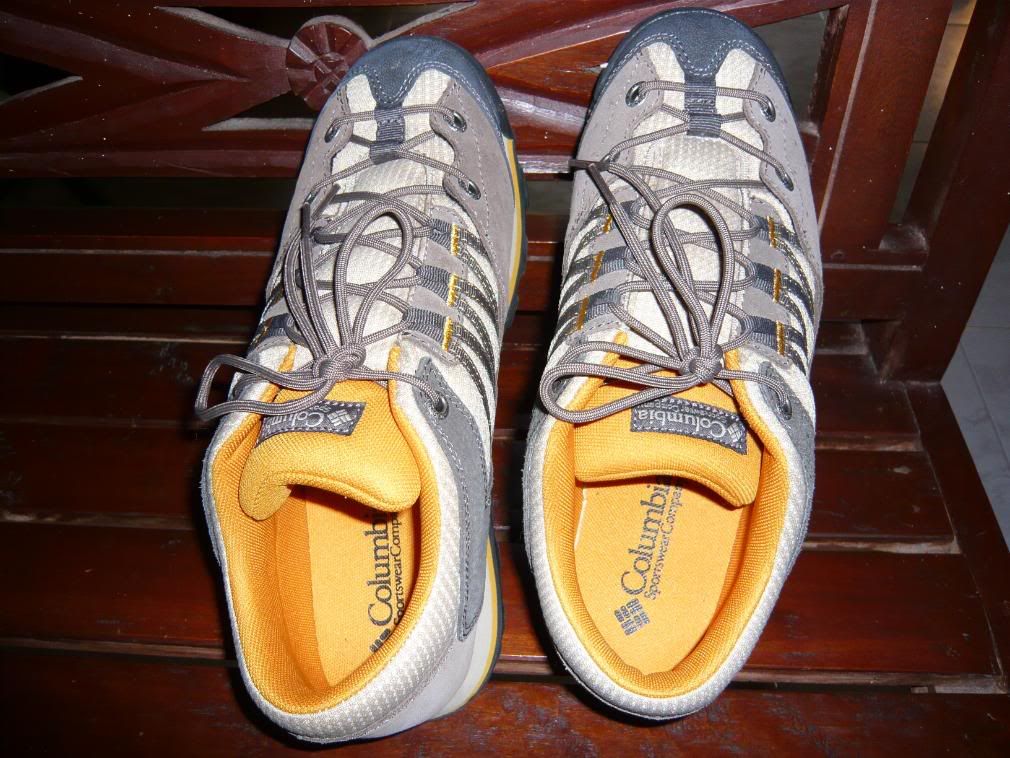 Columbia Trekking Shoes that i bought during my visit to the Factory Outlet