In my recent fam trip to Vietnam namingly Danang and Saigon, i think i have fallen in love with Danang. Its a quiet sea-surrounding province, not alot of tourist or people around you or maybe coz we are all staying in a five star resort and hence, there isn't so much tourist around you! But heck, i'm loving it the more...
Today, my blogpost will be starting off of me going for this particular fam trip to Vietnam (3rd world country). I was abit uptight about their food hygiene coz i've been to Vietnam 10 over years ago and have suffered
lao sai
stomach problems even when i ate at a local Singaporean opened food court in one of their malls and hence abit skeptical and fearing that i will lose out again in the hygiene battle coz food in Vietnam is
damn
really good and tasty, not savouring them is really a waste, i stocked up some Lomotil and bao ji wan with me. But 10 over years has passed and Vietnam has really improved on its water quality and hence, go on and EAT all you can if you were to visit Vietnam today! (Note : Not for the faint-hearted and try not to eat on those road side food...:D)
Some tips for my dear readers if you were to go to Vietnam and its surrounding provinces for a holiday. There is this airline called SILKAIR (subsidiary of Singapore Airlines) which also flies to exotic destinations like Vietnam but flies to certain parts of Vietnam like Danang Province. But as this was a sponsored trip and the co-sponsoring airline is Vietnam Air, we had no choice but to follow the itinerary faithfully. The problem is that once you've reached Vietnam, you have to board a domestic flight to Danang. Well, 10 over years ago, its used to be the same terminal but now it seems like Vietnam has upgraded and built a domestic airport for its domestic passengers. Passengers have to clear International immigration, collect your baggages and proceed to the domestic terminal which is in another block. I question that this is really a hassle especially if you're bringing the old and young ones along this trip. It would be a nightmare, don't you think so? This routine can really
kill
made one suffer just to travel into Vietnam's other provinces. Another note is that why can't they just transfer our baggages and tag it straight to our ending destination, it will save passenger's time and efforts to pick it up and bringing it again to check-into their domestic airport again. Okay, maybe its my nagging, but if you think it over, it will resolve the issues of passengers not wanting to take Vietnam airlines but switching over to their competitors.
My next post, a formal introduction of a five star resort - Danang Furama Resort, which i stayed in and enjoyed it alot.........woohooo...
Enjoying a massage in Changi Airport
Our check-in monitor in SIN
Before boarding Vietnam Airlines
Our Domestic Flight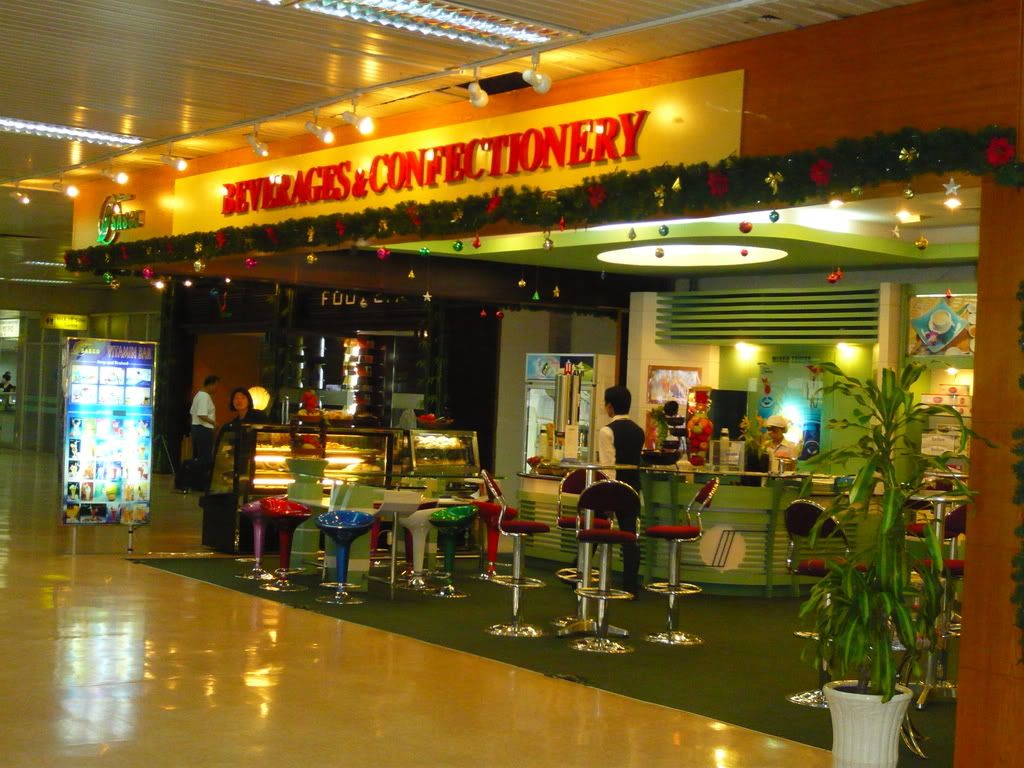 Inside the Domestic Aiport
In the Domestic Airport