Now, lets talk about the places that you can visit while you are in Danang. Of course, no doubts about it, you can always opt to fly to their next nearest destinations like Hue. But for us, we traveled to a nearby town called Hoian Old Town. Hoian Old Town is a nice place to visit if you have the time to spare, you should stay in one of their neat hotels around this place.
Hoian Old Town is a very unique place where you will find concentrations of architectural monuments of various forms like living house, assembly hall, communal house, pagoda, shrine, temple, water well, bridge, market, wharf...preserved intact. To visit old town, you'll need to pay an admission fee of US5 which is used to preserve and maintain this area. I see alot of tourist around the area either walking or riding a bicycle around here.
There are also many unique restaurants which has preserved their old building structures which i took some pictures as well. When night fall, the old town comes to live with the many beautiful lanterns that all the houses have, hanging outside their front doors. So beautiful that you would want to bring one back as well, but i didn't buy any, i just like to admire them from afar...
Okay, photo time...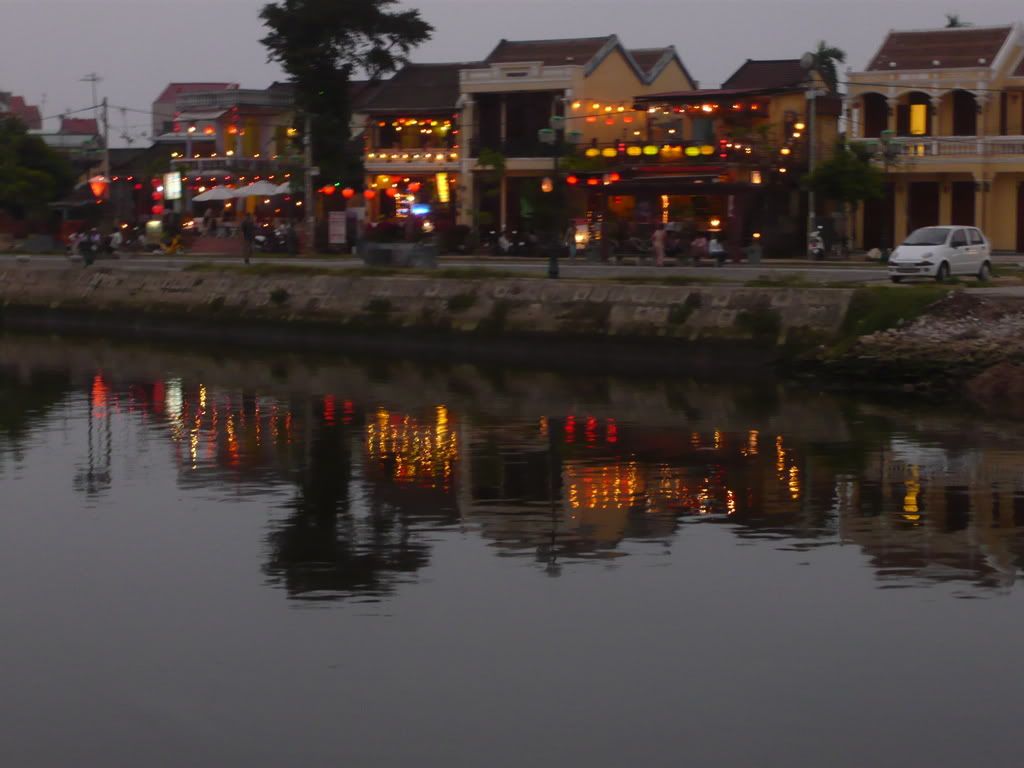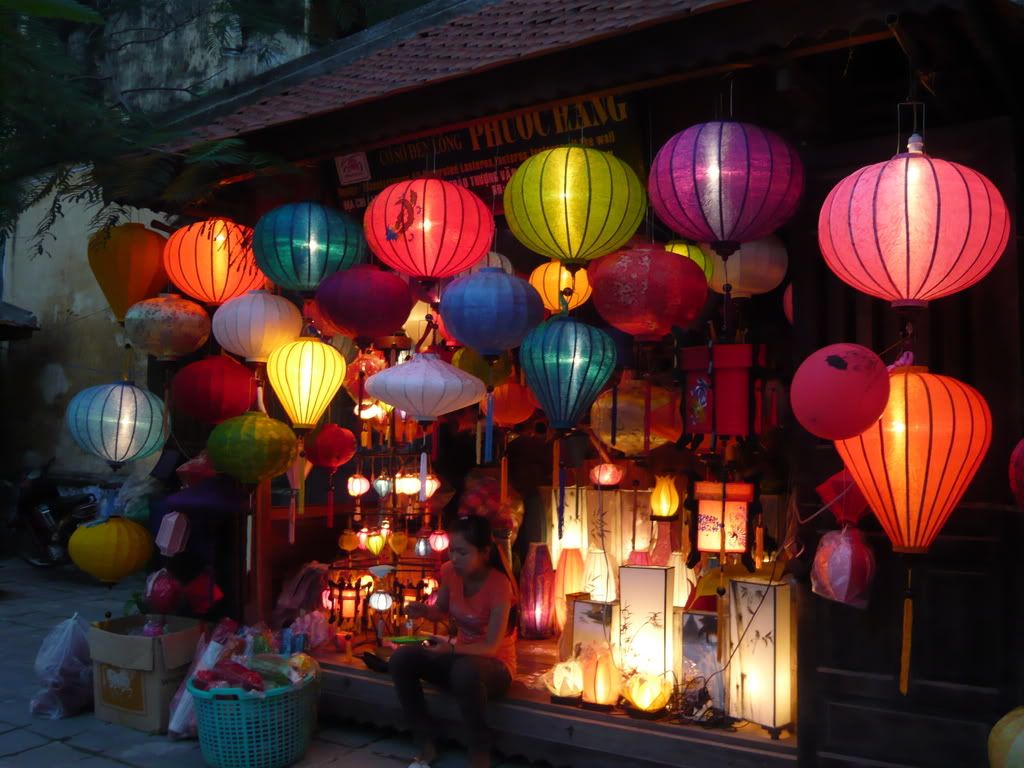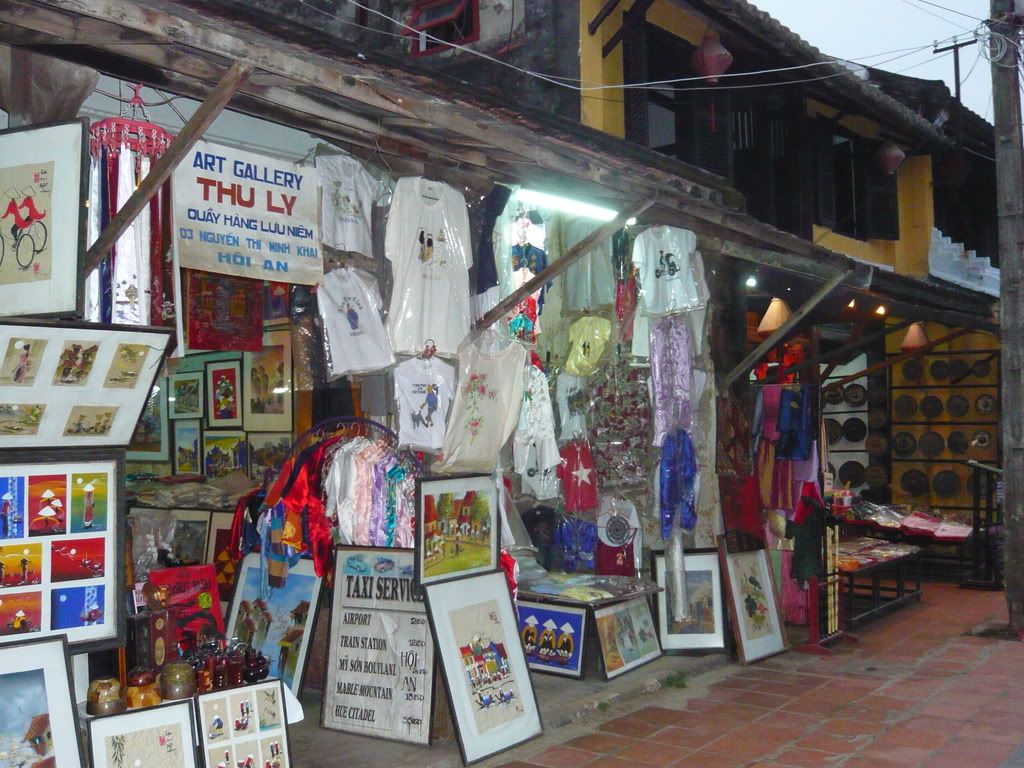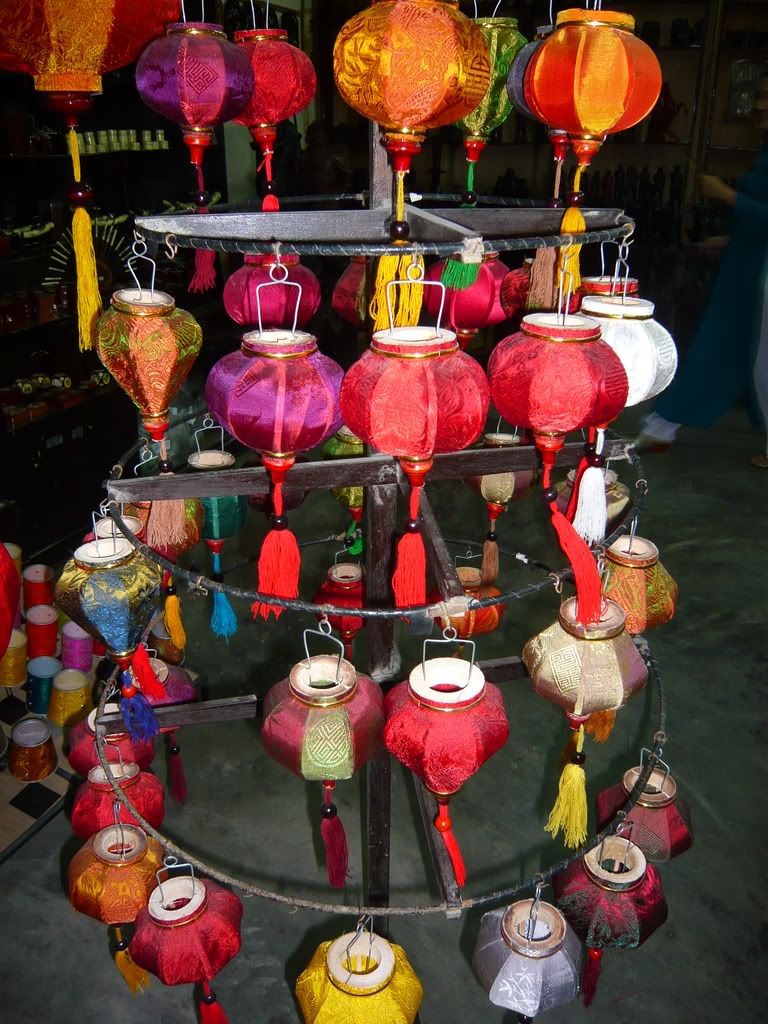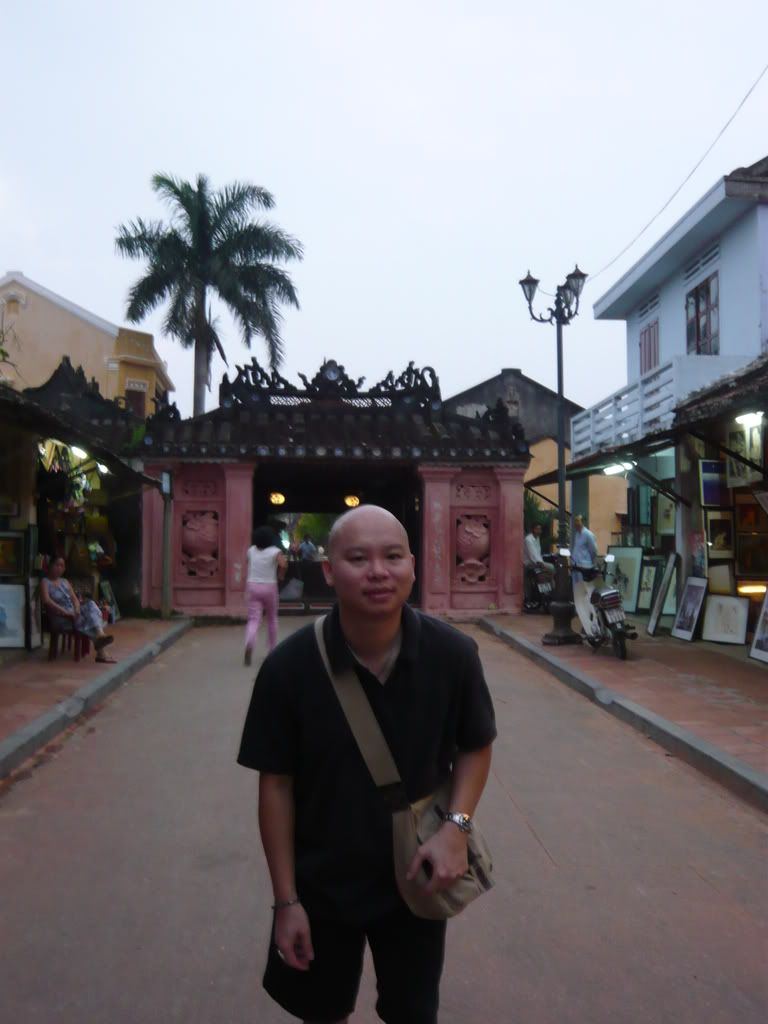 PS - as there is alot of walking to do once you are inside the old town, i recommend, you bring along some comfortable footwear and also lost of souvenir shops as well for your shopping too.
PPS - If you are fond of tailoring your suits either for the ladies or gents, this place is the perfect place for your tailor needs, i heard its cheaper than Danang itself.